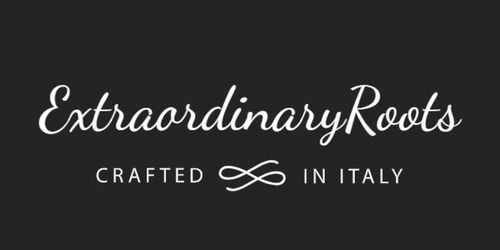 ExtraordinaryRoots
(Extraordinary Shoes For Extraordinary Humans) Unique Designs Made Specifically For Those Who Want Footwear That Stands Out! With Versatile Colors, You Will Definitely Have The Perfect Shoe That Can Go With Most Outfits. The Styles You Can Expect From ExtraordinaryRoots Are Urban & Street, Fashion & Glam, Along With Sport & Activewear.
The feature edition
An amazing limited edition and unique design
BUY
ExtraordinaryRoots
Hi top polo sneaker
The hi-top mountain is a 130mm-high sneaker with fully embossed upper
Authentic Italian manufacturing
Each design is meticulously constructed by a skilled network of selected Italian artisans, there are no finer hands in the field. The handcrafting and the materials, are state-of-the-art.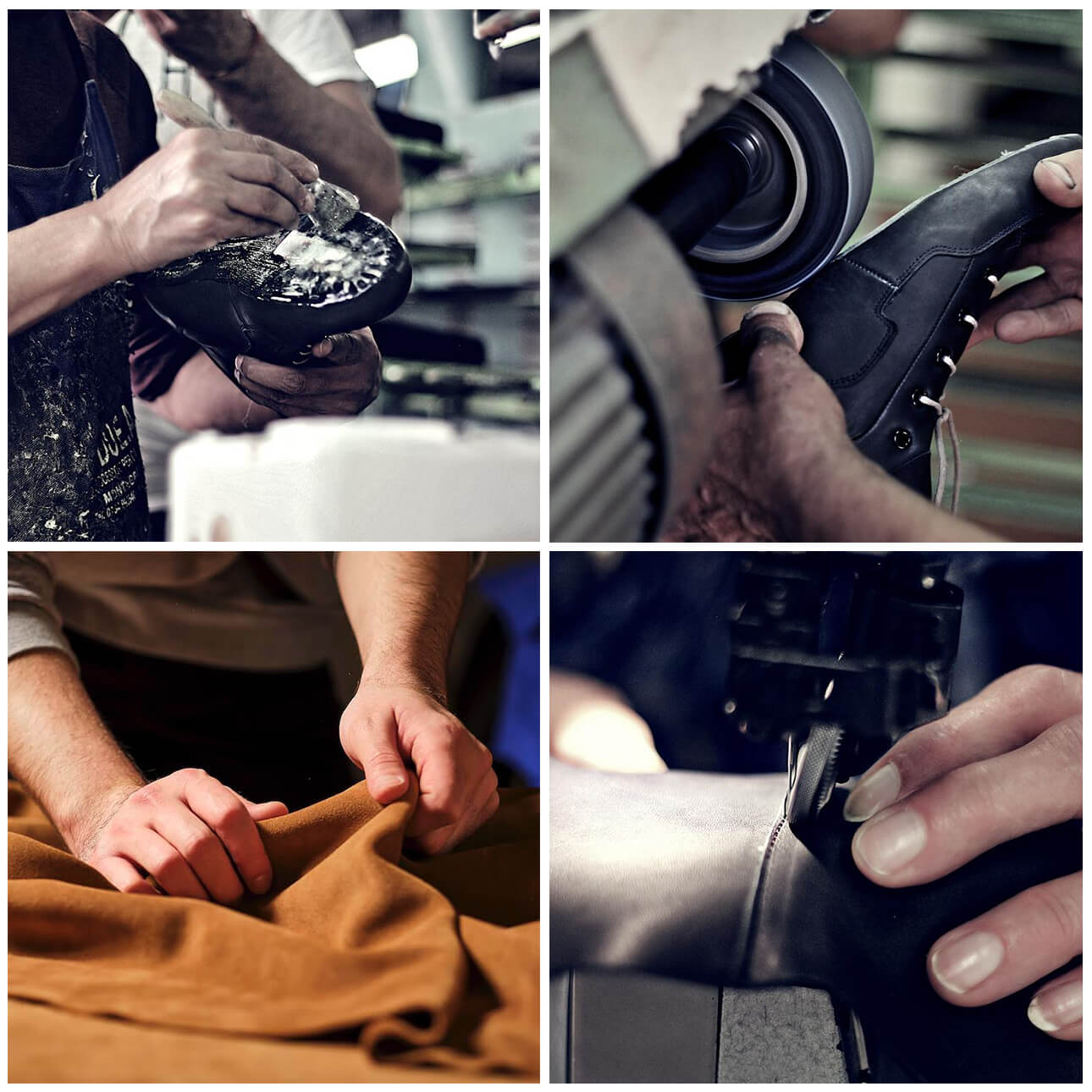 Permanent collection
All 3 Limited Edition Shoes Are Up
Share these designs with your community
About Jereme Chavez
(Jereme Chavez) AKA (Xyozip Productions) Age 23, an extraordinary soul, from Long Beach, California, USA. Father, music producer, beat-maker, graphic designer, better yet an entrepreneur. I've been in the Music Industry for 3 years now but I am looking to expand my reach into the Footwear & Streetwear Industries. My vision is to create as much as I can for the time I have here on Earth. If its music, shoes, or streetwear; either way I want to leave behind a legacy for the people of today & for future generations to enjoy. My passion comes from the heart & I always started from the ground up; that is why I created my new brand (ExtraordinaryRoots). Great things come from small beginnings; I wouldn't be able to do what I love if it weren't for you.